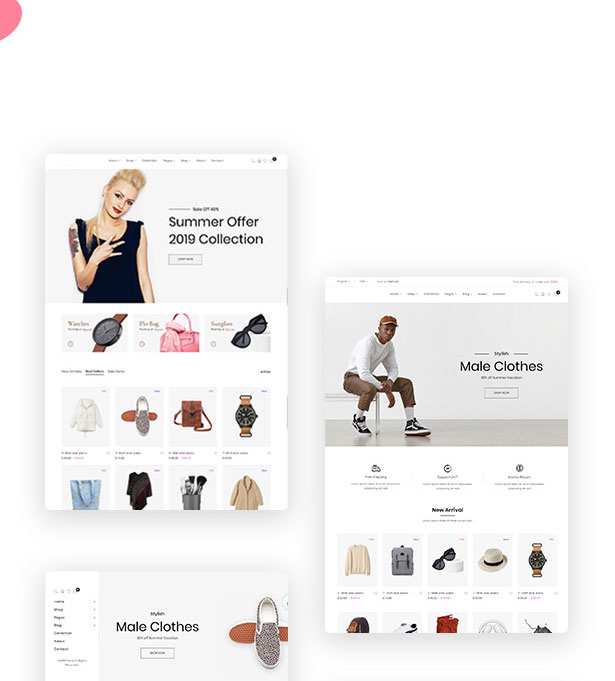 E commerce
Web Development
E commerce solutions from nuvella encompass every grain in the sand to ensure traffic and sales are always meeting your growth targets. We deliver eCommerce services through industry verticals across the globe to design, grow, host, sell, and analytics.Our products and services can be customized to suit our customers' particular demands.
We maintain a robust user interface that delivers substantially higher interaction and conversion levels for audiences.
Ecommerce website development
From user-friendly interfaces to seamless payment gateways, we use the latest technologies and design trends to ensure that your Ecommerce website is not only visually stunning but also optimized for search engines. We understand that every business is different, which is why we take a collaborative approach to Ecommerce website development, working closely with you to create a solution that meets your specific goals and objectives.
Our Ecommerce website development services include everything from platform selection to integration with third-party tools and payment gateways. We ensure that your website is secure, mobile-responsive, and easy to navigate, providing your customers with a seamless and enjoyable shopping experience.
At Nuvella, we are committed to helping you grow your business and achieve success in the competitive world of Ecommerce. Contact us today to learn more about our Ecommerce website development services and take the first step towards building an online store that delivers results.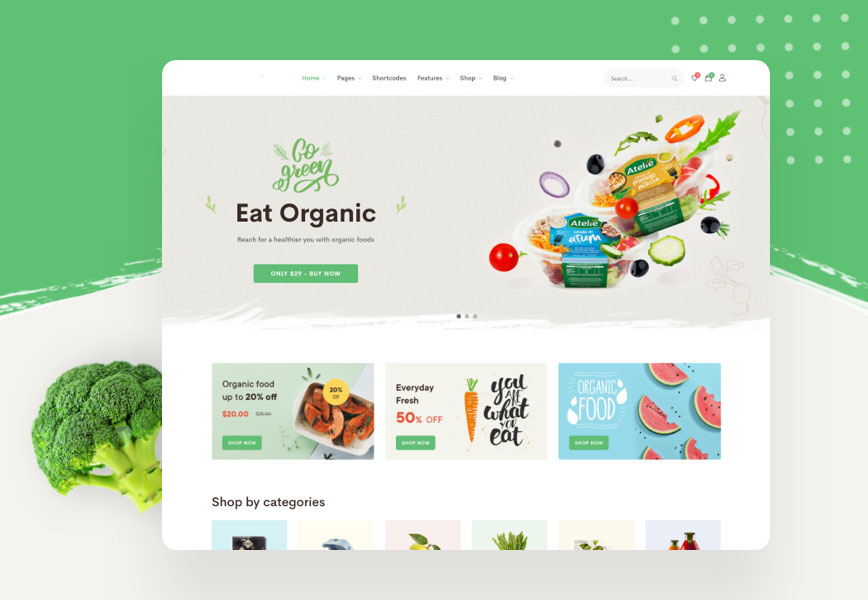 Looking to build an Ecommerce website that drives sales and maximizes conversions? Look no further than Nuvella IT Consulting. Our expert team of developers and designers specialize in creating custom Ecommerce solutions that are tailored to meet the unique needs of your business.